You are on the right path to becoming a member of an amazing team.
A team of engineers, designers and creatives, who are dedicated to helping families achieve a more balanced and joyful lifestyle.
From developing award-winning products to providing personal support, to creating compelling content that will bring a smile to your face, we always go the extra mile to make life safer, easier and more enjoyable.
Why? Because we care.
Find out more about the people behind Swandoo, here.
If this makes you feel right at home and has you already bursting
with a million ideas, have a look at our open jobs at the links below.
JOIN US IN THE FIELDS OF ENGINEERING, DESIGN, MARKETING OR SALES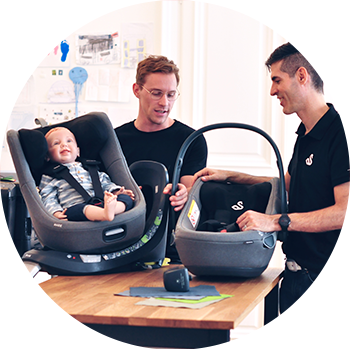 Before every great idea are one hundred bad ones.
We try to approach everything we do with an open mind and encourage each other to share our thoughts and feedback in a continuous effort to improve.
Swandoo operates across the globe and our office in Vienna is a reflection of that. We believe diversity will only make us better and offer equal opportunities for all, regardless of gender, ethnicity or religion.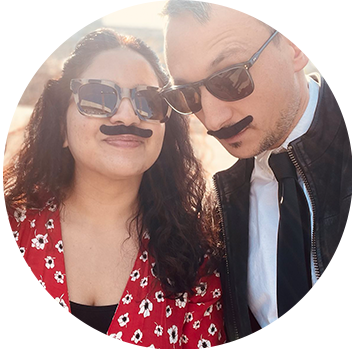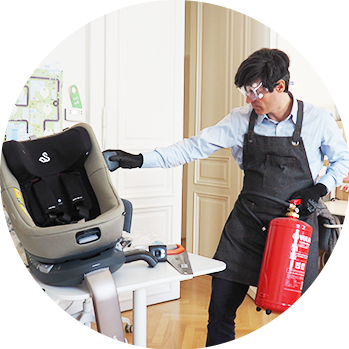 We know life isn't always simple and straightforward, especially when there are little ones involved. From regular home office days to flexible working hours, we do our best to accommodate the needs of our team members and create a work environment where everybody can feel good and thrive.
Family is at the heart of everything we do. That includes our children, partners, friends, and co-workers. It's vital for us to continue building teams that respect and trust each other, that support one another, and also enjoy having fun together.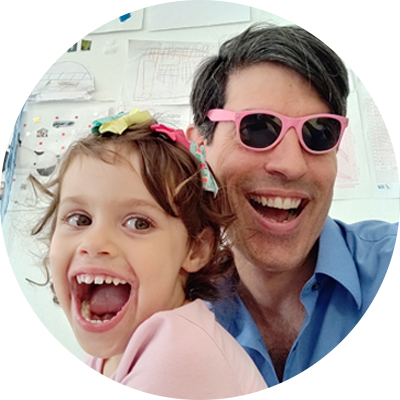 Can't find what you're looking for? We're always looking for new talent!
Send us an initiative application to careers@swandoo.com
We look forward to meeting you!