Je bent op de goede weg om lid te worden van een geweldig team.
Een team van ingenieurs, ontwerpers en creatieven, die zich inzetten om gezinnen te helpen een meer evenwichtige en vreugdevolle levensstijl te verwerven.
Van het ontwikkelen van bekroonde producten tot het bieden van persoonlijke ondersteuning en het creëren van boeiende content die een glimlach op uw gezicht tovert, wij doen altijd een stapje extra om het leven veiliger, gemakkelijker en aangenamer te maken.
Waarom? Omdat we er om geven.
Lees meer over de mensen achter Swandoo, hier.
Als je je hier meteen thuis voelt en je al barst van de ideeën,
bekijk dan onze vacatures via onderstaande links.
KOM BIJ ONS WERKEN OP HET GEBIED VAN ENGINEERING, DESIGN, MARKETING OF SALES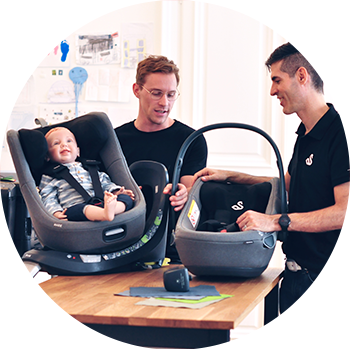 Voor elk geweldig idee staan honderd slechte.
We proberen alles wat we doen met een open geest te benaderen en moedigen elkaar aan om onze gedachten en feedback te delen in een voortdurend streven naar verbetering.
Swandoo opereert over de hele wereld en ons kantoor in Wenen is daar een afspiegeling van. Wij geloven dat diversiteit ons alleen maar beter maakt en bieden gelijke kansen voor iedereen, ongeacht geslacht, etniciteit, seksuele geaardheid of religie.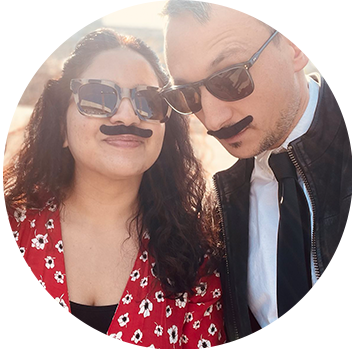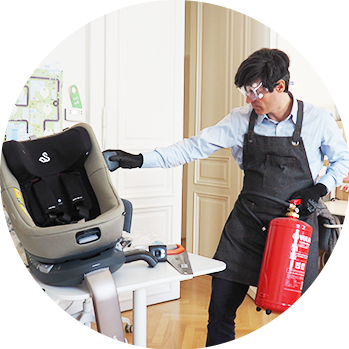 We weten dat het leven niet altijd eenvoudig en ongecompliceerd is, vooral niet als er kleintjes in het spel zijn. Van regelmatige thuiswerkdagen tot flexibele werktijden, wij doen ons best om tegemoet te komen aan de behoeften van onze teamleden en een werkomgeving te creëren waarin iedereen zich goed voelt en gedijt.
Familie staat centraal bij alles wat we doen. Dat geldt ook voor onze kinderen, partners, vrienden en collega's. Het is voor ons van vitaal belang om te blijven bouwen aan teams die elkaar respecteren en vertrouwen, die elkaar steunen en ook plezier hebben met elkaar.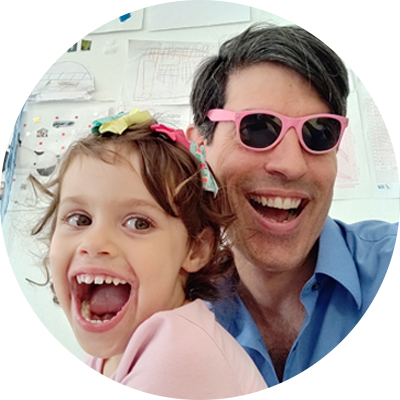 Kunt u niet vinden wat u zoekt? Wij zijn altijd op zoek naar nieuw talent!
Stuur ons een initiatiefsollicitatie naar careers@swandoo.com
We kijken er naar uit je te ontmoeten!