Description
Letting your children go out on their own is hard. But with a friend like Charlie, your child has every support they need when learning to become more independent. Named after the famous naturalist and evolutionary theorist, Charles Darwin, our booster seat adapts to the needs of your growing child, protecting your little ones as they evolve from toddlers into teenagers.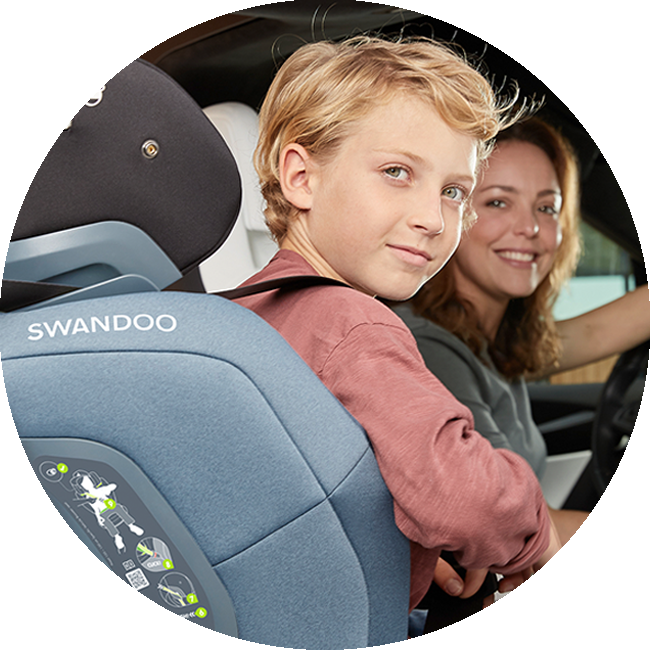 NO – FUSS SEAT BELT ROUTING
Just like tying their own shoes or pouring their juice, learning to secure themselves safely in the car is an important step for every child. With Charlie, you simply can't go wrong. Designed to prevent misuse, you can trust your child will get it right, every time. How great would it be if that also applied to other areas of their lives!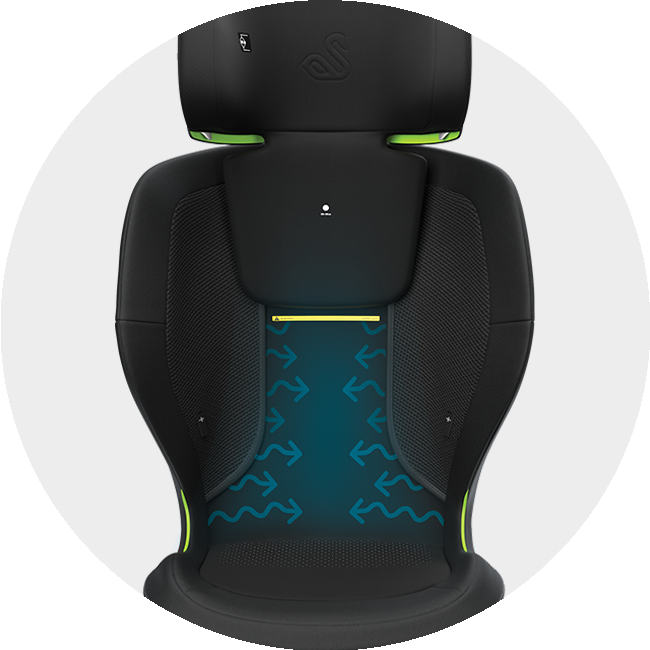 SIT BACK AND KEEP COOL
As parents, we know children don't like sitting still for long periods at a time. Thanks to Charlie's perfect seating geometry, pressure is spread over a larger area, making longer rides more comfortable.
In addition, numerous ventilation holes and highly breathable fabrics in the backrest and seating area lead to excellent airflow, regulating body temperature and offering maximum comfort. This ensures your child can sit back, relax and enjoy the ride.



GRO-WING

Optimal internal space thanks to automatic width adjustment




EYE LEVEL INDICATOR

This simple visual guide helps to correctly adjust the headrest for a safe and comfortable ride




COZY HEADREST

Keeps the child's head in a comfortable position