Charlie
i-Size Booster Seat
Where will the journey take you?
Letting your children go out on their own is hard. But with a friend like Charlie, your child has every support they need when learning to become more independent. Named after the famous naturalist and evolutionary theorist, Charles Darwin, our booster seat adapts to the needs of your growing child, protecting your little ones as they evolve from toddlers into teenagers.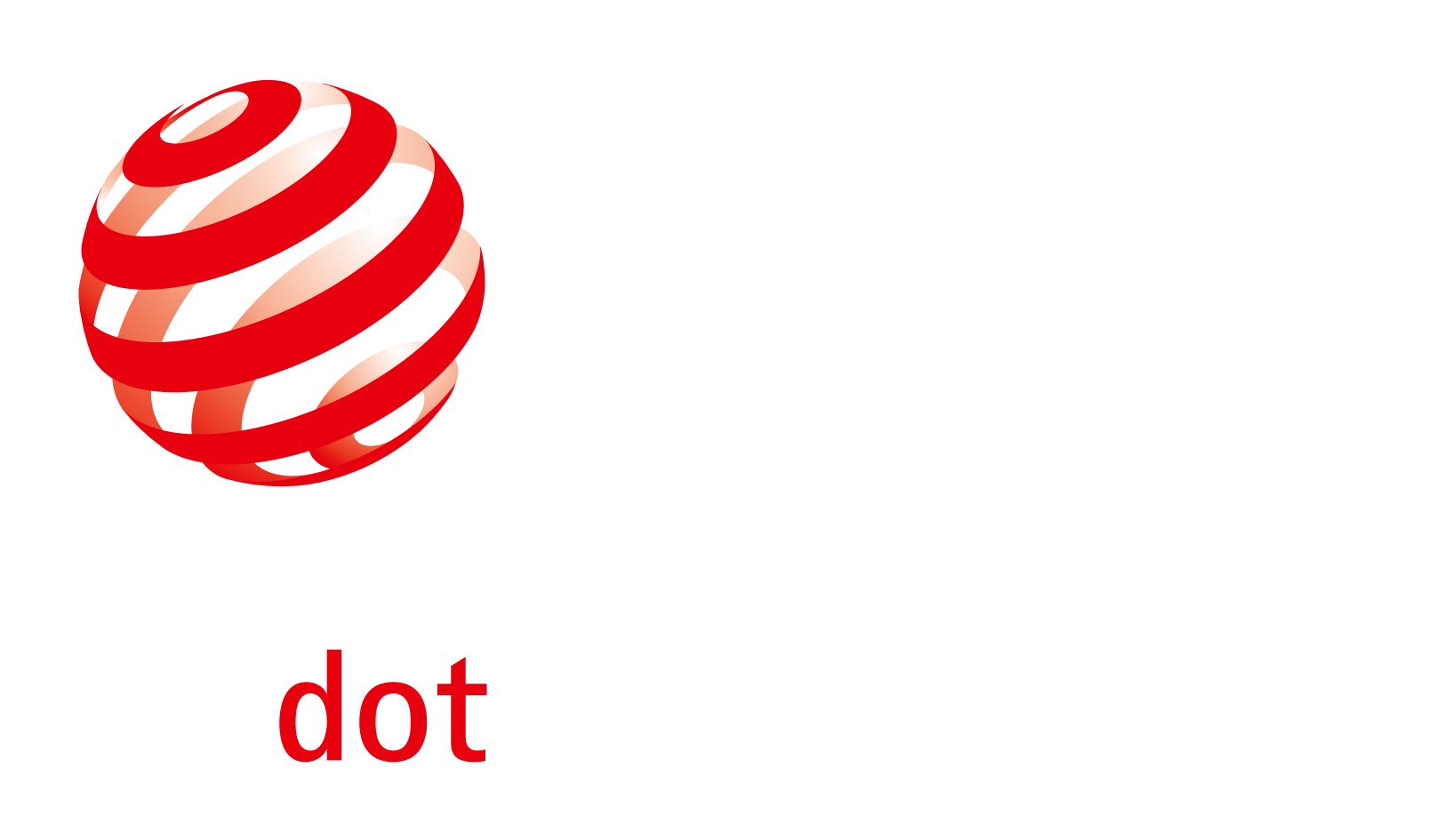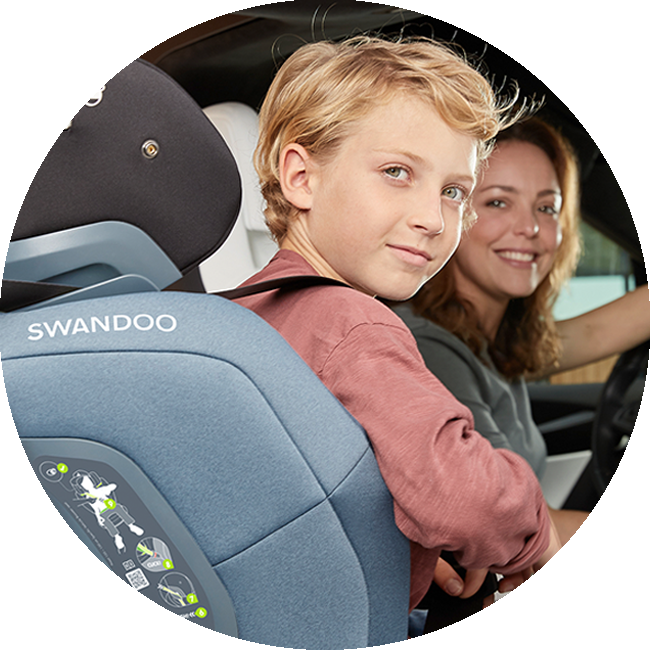 NO – FUSS SEAT BELT ROUTING
Just like tying their own shoes or pouring their juice, learning to secure themselves safely in the car is an important step for every child. With Charlie, you simply can't go wrong. Designed to prevent misuse, you can trust your child will get it right, every time. How great would it be if that also applied to other areas of their lives!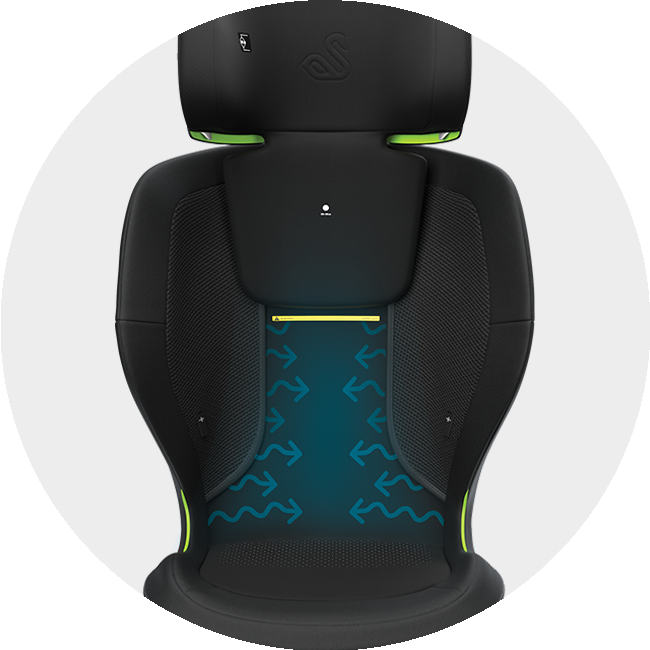 SIT BACK AND KEEP COOL
As parents, we know children don't like sitting still for long periods at a time. Thanks to Charlie's perfect seating geometry, pressure is spread over a larger area, making longer rides more comfortable.
In addition, numerous ventilation holes and highly breathable fabrics in the backrest and seating area lead to excellent airflow, regulating body temperature and offering maximum comfort. This ensures your child can sit back, relax and enjoy the ride.
GRO-WING

Optimal internal space thanks to automatic width adjustment

INDICATOR LA NIVELUL OCHILOR

This simple visual guide helps to correctly adjust the headrest for a safe and comfortable ride

COZY HEADREST

Keeps the child's head in a comfortable position
Viața este colorată.
La fel sunt și scaunele noastre.
Care este culoarea ta preferată?
Specs

FOR THE BIGGER ONES 100 cm (~3 years) - 150 cm (~12 years)

CONTINUOUS SIDE PROTECTION Head, shoulders and flanks are continuously protected, even with the headrest at its highest level

COMFORTABLE EVEN ON LONG JOURNEYS Optimised seating area for enhanced comfort
Citește mai mult
OPTIONAL ARMRESTS Ergonomically designed

FLUX DE AER EXCELENT Ventilație concepută pentru un confort optim

TETIERĂ REGLABILĂ Unsprezece poziții pentru o potrivire optimă la copilul în creștere

PROTECȚIE LATERALĂ Side Impact Buddy este un accesoriu care poate fi atașat pe partea portierei pentru o protecție suplimentară

I-SIZE, ECE R129/03 Certificat pentru a respecta cele mai exigente norme de siguranță.

DIMENSIUNI 48 cm (L)
43 - 51 cm (W)
59 - 79 cm (H)

GREUTATE Net: 6,7 kg
Gross: 9,5 kg

REMOVABLE FABRICS High quality, machine washable fabrics

CONCEPUT ÎN VIENA Cu dragoste de către echipa noastră pasionată de design
VERIFICAREA COMPATIBILITĂȚII
S-ar putea să fim o perechea perfectă.
Check further information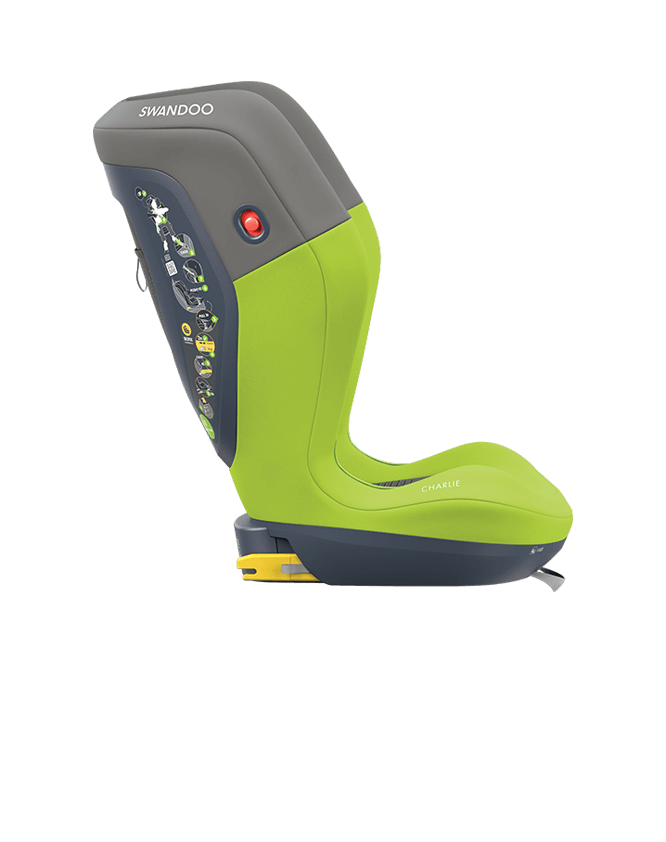 If no ISOFIX, only with 3 Point Belt
If no ISOFIX, only with 3 Point Belt
If no ISOFIX, only with 3 Point Belt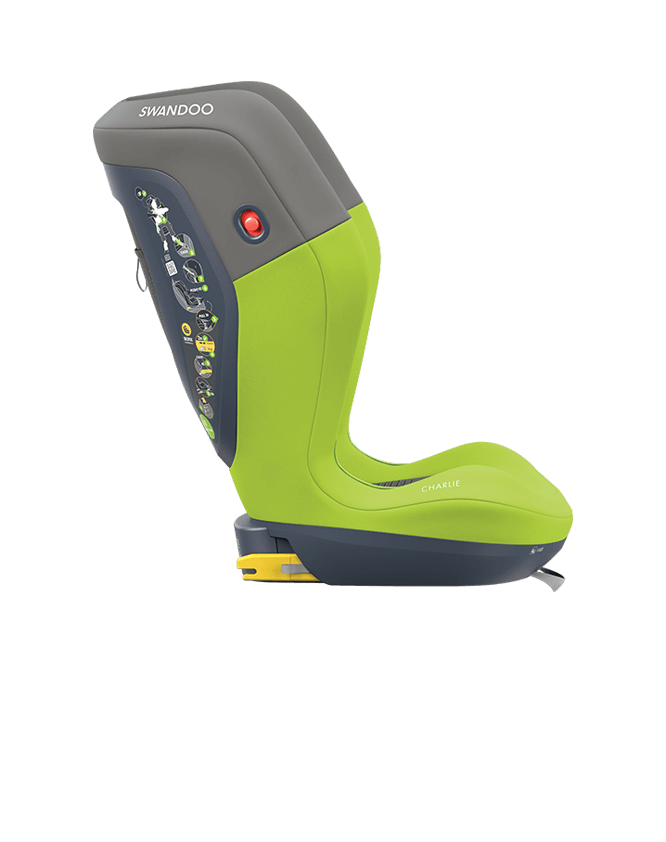 If no ISOFIX, only with 3 Point Belt
If no ISOFIX, only with 3 Point Belt
If no ISOFIX, only with 3 Point Belt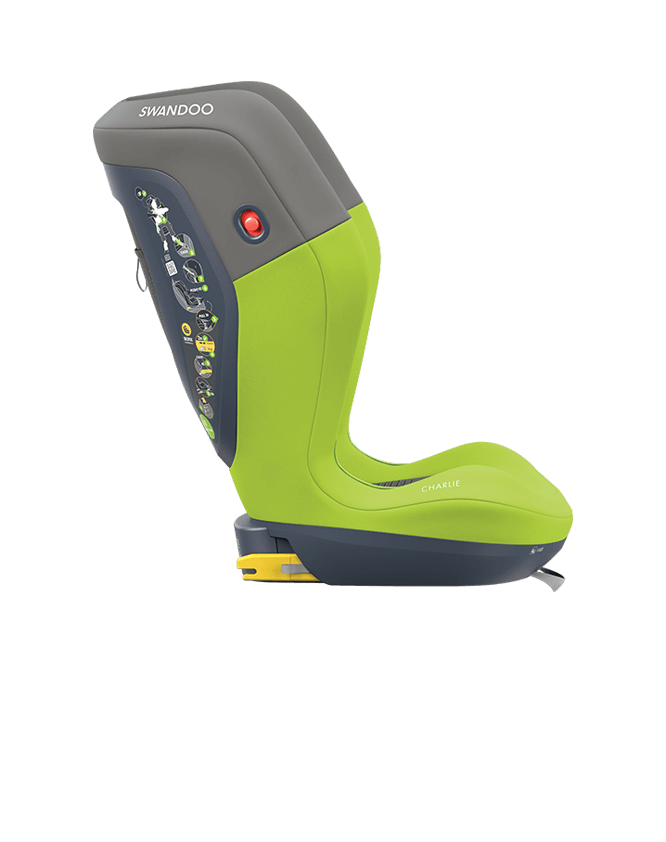 If no ISOFIX, only with 3 Point Belt
If no ISOFIX, only with 3 Point Belt
If no ISOFIX, only with 3 Point Belt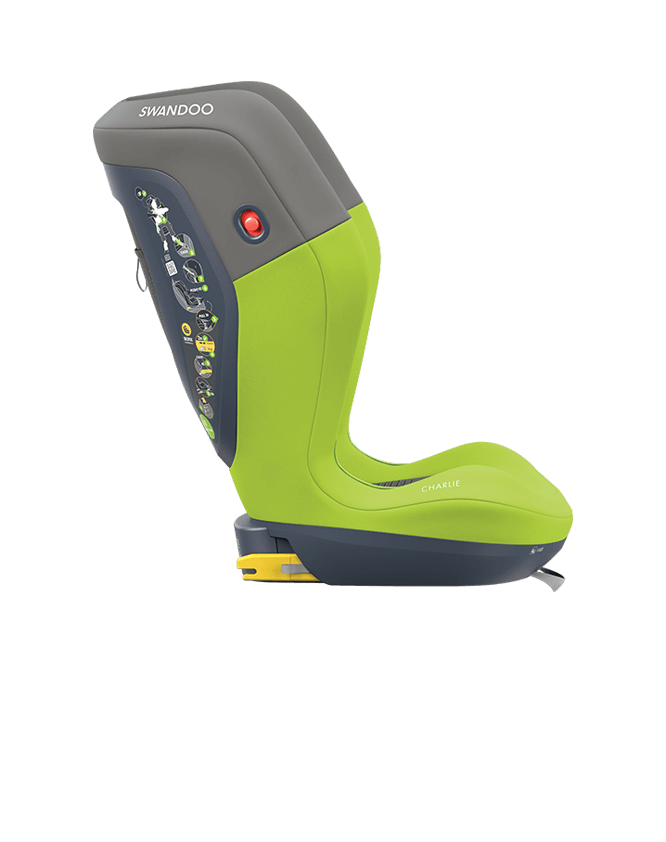 If no ISOFIX, only with 3 Point Belt
If no ISOFIX, only with 3 Point Belt
If no ISOFIX, only with 3 Point Belt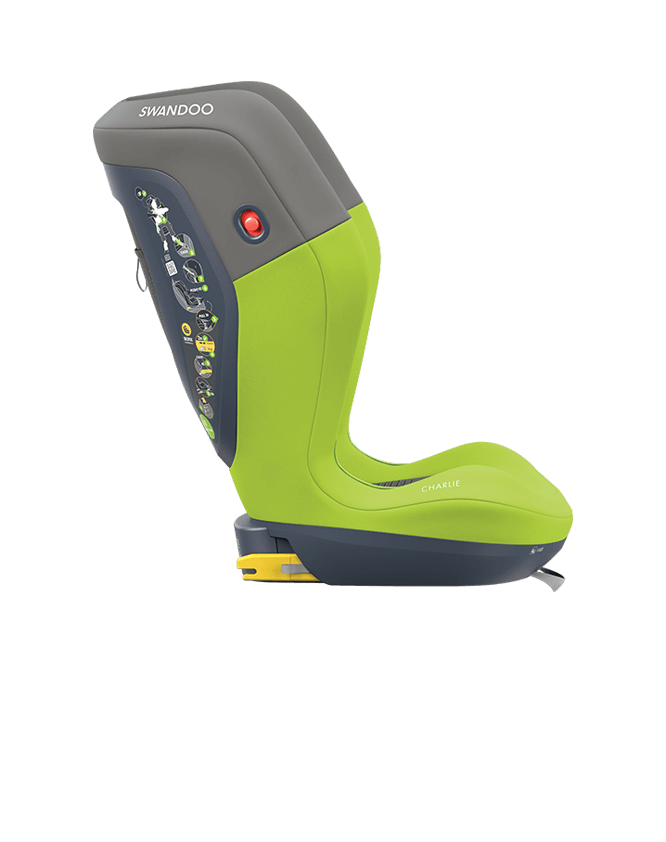 If no ISOFIX, only with 3 Point Belt
If no ISOFIX, only with 3 Point Belt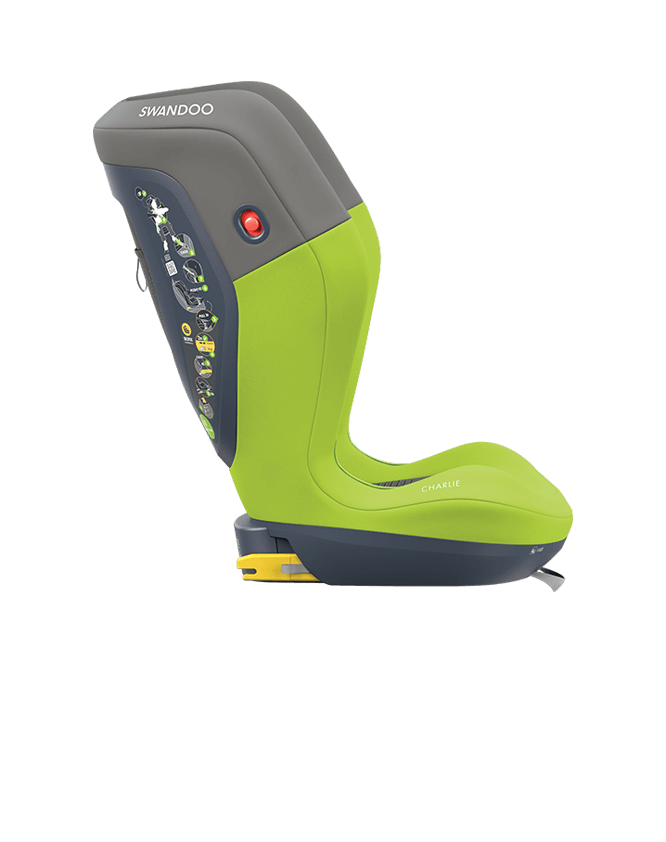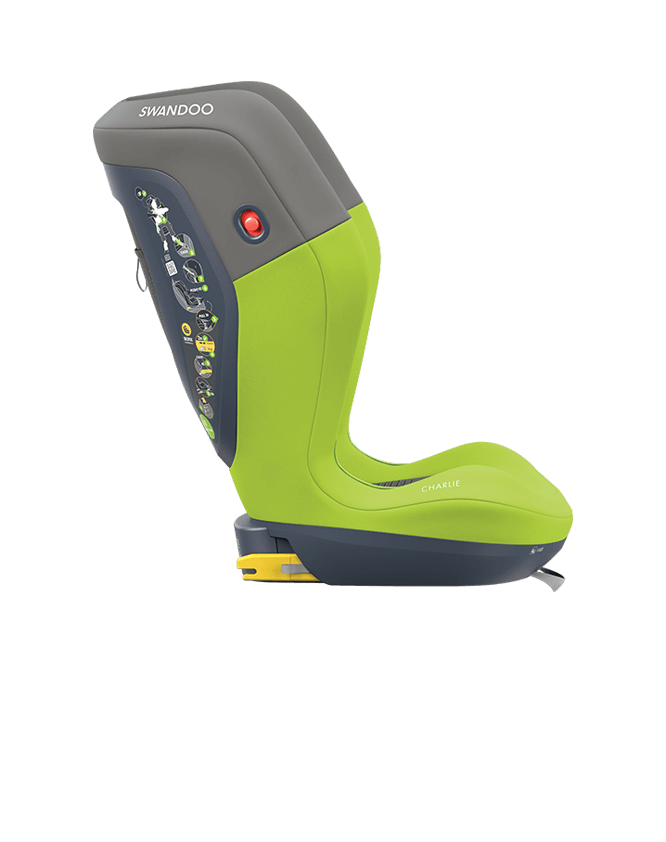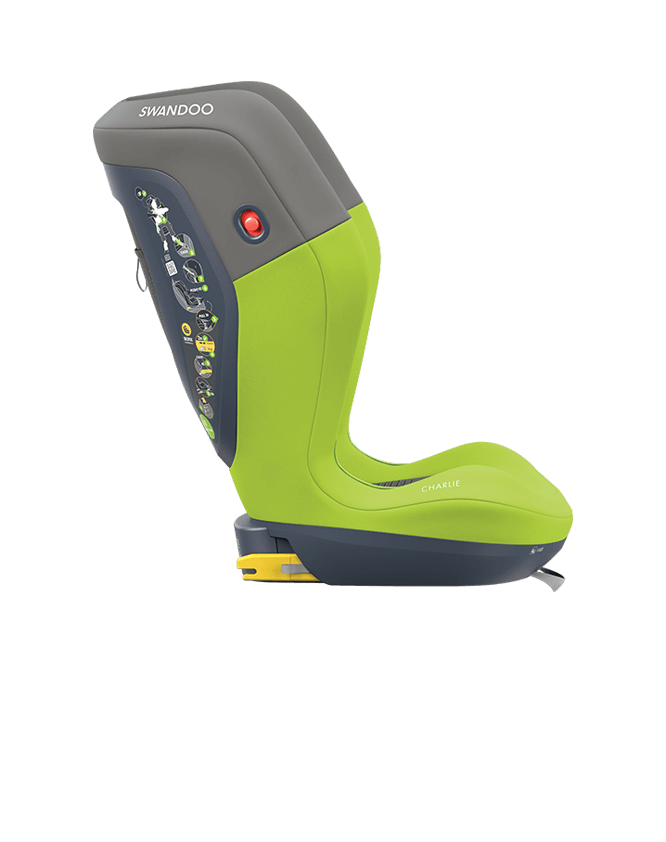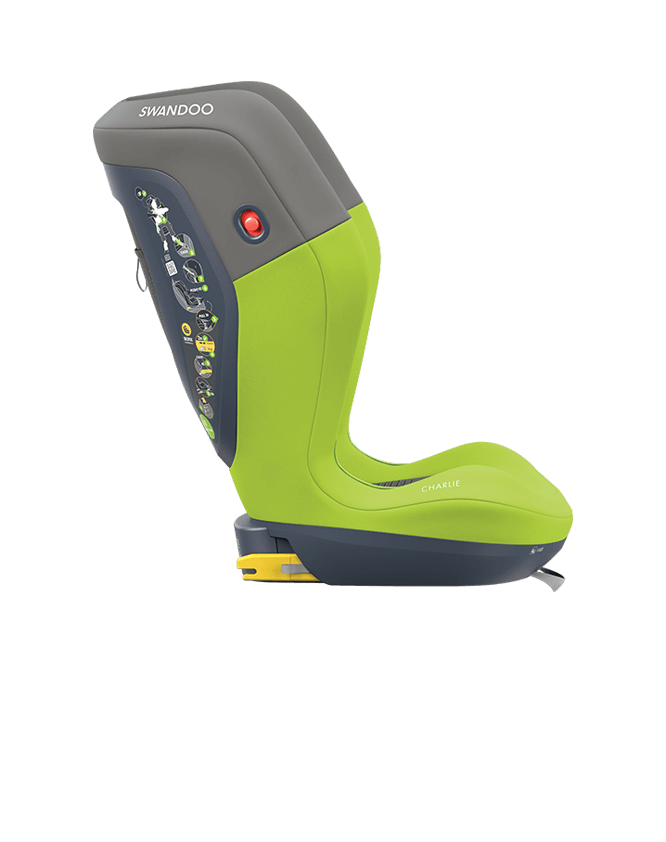 If no ISOFIX, only with 3 Point Belt
If no ISOFIX, only with 3 Point Belt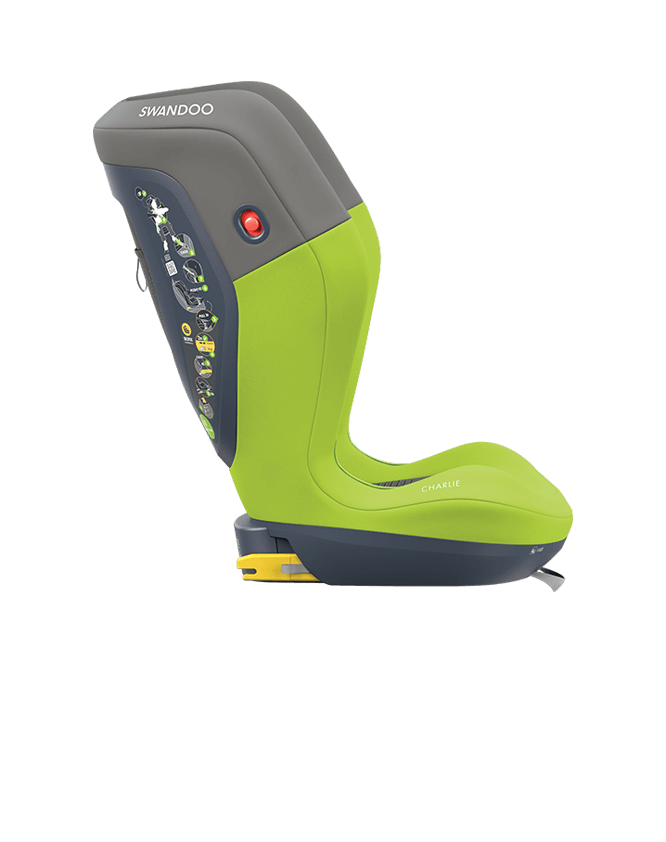 Unde ne puteți găsi