Swandoo's Marie series expands with a rear-facing only rotating seat and comes in as the top performer, placing the young Vienna-based brand at the forefront of child safety once again. With an overall score of 1.9 ("Good"), Swandoo's rotating child seat comes in first at this year's consumer rating safety tests.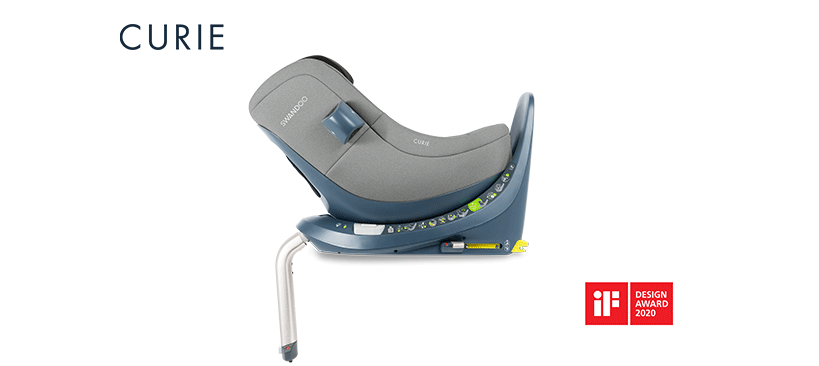 The autumn 2022 test, conducted by the top consumer rating organisations, ADAC, ÖAMTC, and TCS, crowned Curie best in category, with an overall score of 1.9 ("Good"). Continuing the success of Marie 3, Curie inherited Marie's outstanding performance in frontal and side impact crash tests. Whilst achieving a score of 1.4 "Very Good" in the overall safety category, Swandoo's 180 degree rotating car seat was awarded 5 stars – the best result possible, as with Marie. This is further evidence of Swandoo's excellence in child safety, not only with the Marie series, but on the back of their previous double test winning infant carrier Albert. Exactly like Marie, Curie also received top marks in the categories 'ergonomics' and 'handling' further strengthening the young brand's mission of developing user-friendly products that help families achieve a more joyful lifestyle.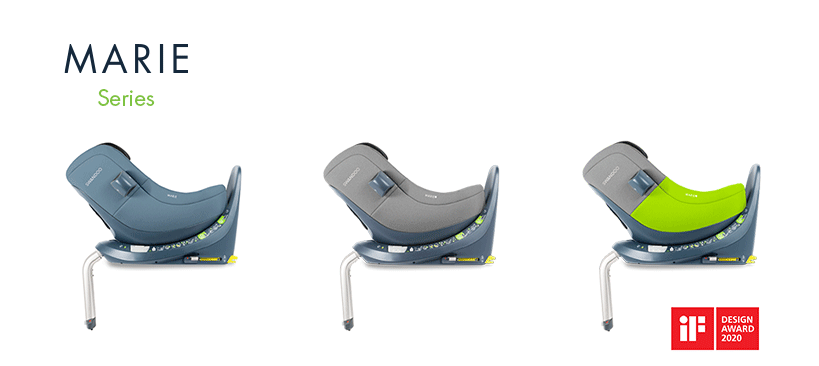 According to Nicolás Moeller, Managing Director Global Sales and Marketing:
"This is a further validation of Swandoo's aim to grant the best possible protection for small passengers with the help of the best intuitive handling and top safety scores. The current excellent results for Curie from ADAC, ÖAMTC, TCS etc. confirm that we have achieved both yet again. Being the strongest performer in the safety category underlines Curie's outstanding protection capabilities, and further verifies the Marie series."
Curious to learn more? Find out the details of Curie's excellent performance at the autumn 2022 consumer tests.