Albert
i-Size Baby Car Seat
Safe and beautiful, the perfect fit for you, and your baby.
FOR THE LITTLE ONES
40 – 85 cm or up to 13 kg
Safety leading, optimal position for your baby and design hero…what is there not to like? Don't just take our word for it, check the independent institutes below who agree…
Meet Albert
Safe, beautiful and a test winner!
Only using premium materials such as EPP, Albert's design and genetic makeup made sure the leading independent crash test institutes (ADAC, ÖAMTC and TCS) agree.
See the test results
Optimal ergonomics
The safest position while keeping the head, back, and hips aligned for a comfortable ride.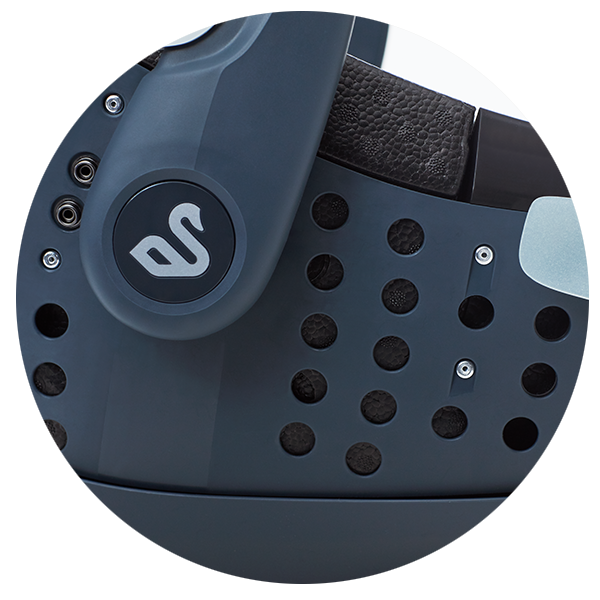 Enhanced protection
360° protection due to Albert's design and premium materials such as EPP.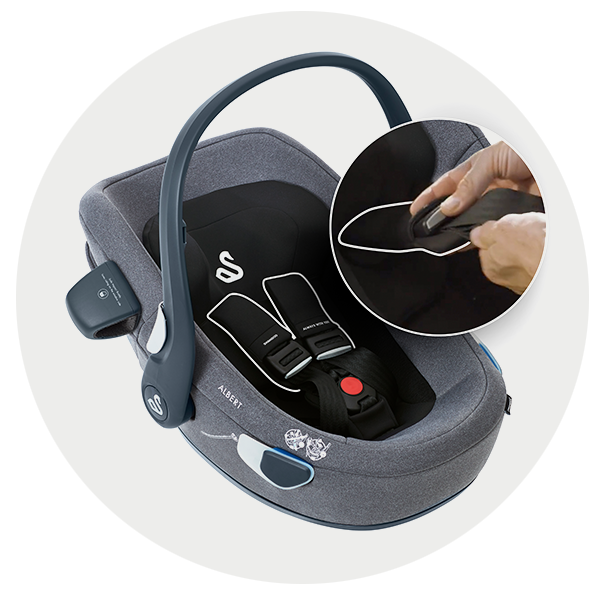 OPTIMAL SAFETY
Unique harness system inspired by Formula One, our straps work individually and are easy to use to ensure the perfect fit.
GLOW IN THE DARK
Installing Albert at night-time? Easy! With the glow in the dark belt guides, it's all in the detail.
Where to find Albert